Here is a logo I did recently for a company named Vital and they said they wanted a modern logo for their company. They make water bottles so I wanted to use a water texture that stuck out and I wanted a nice clean futuristic design. What do you guys think?

This is my final Logo design.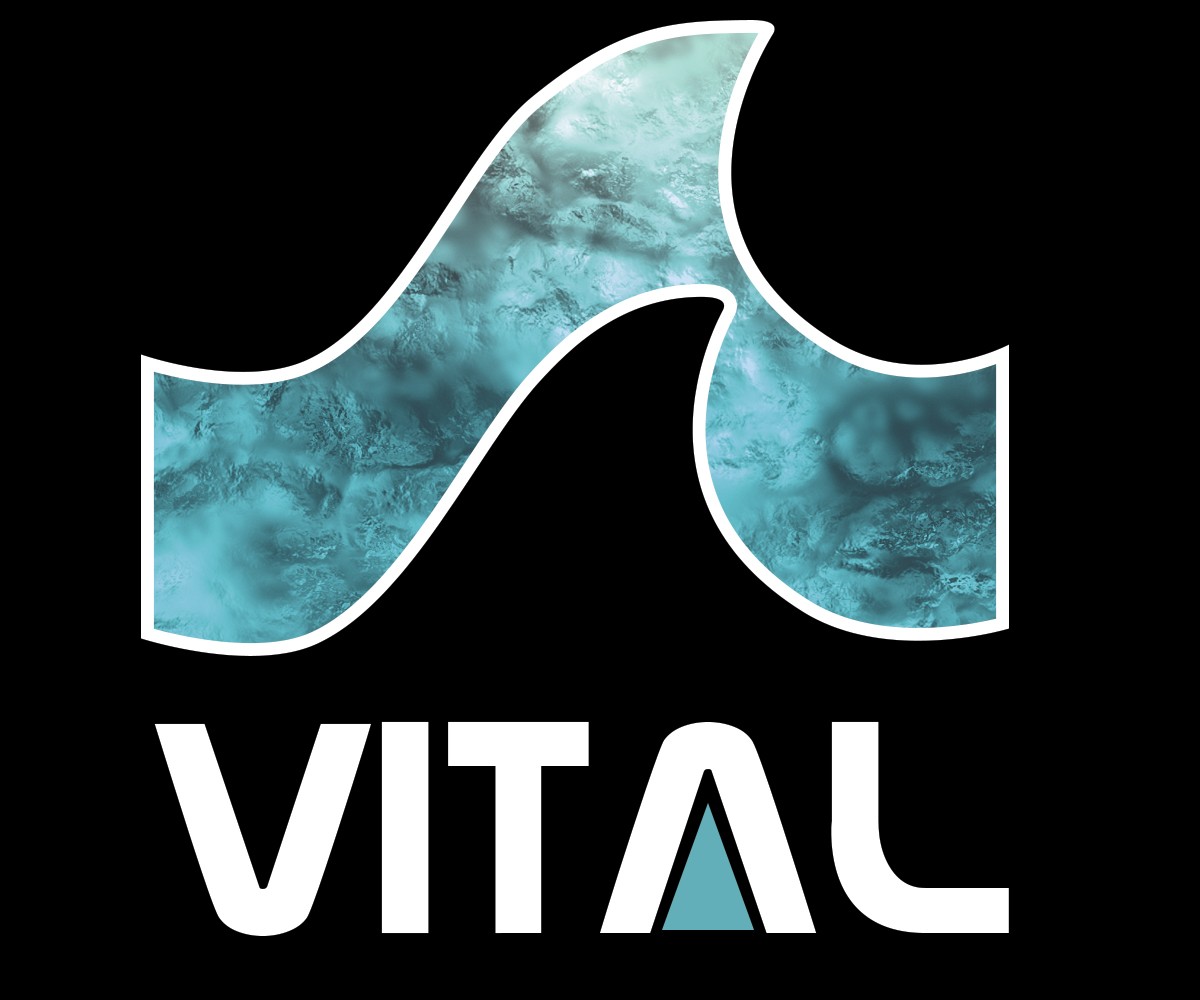 I started with picking a nice bold modern font and then proceeded to do a little illustrator work and make another element to put in the black space of the A




Then I made the emblem and used a texture with a wave shape and a 5px stroke.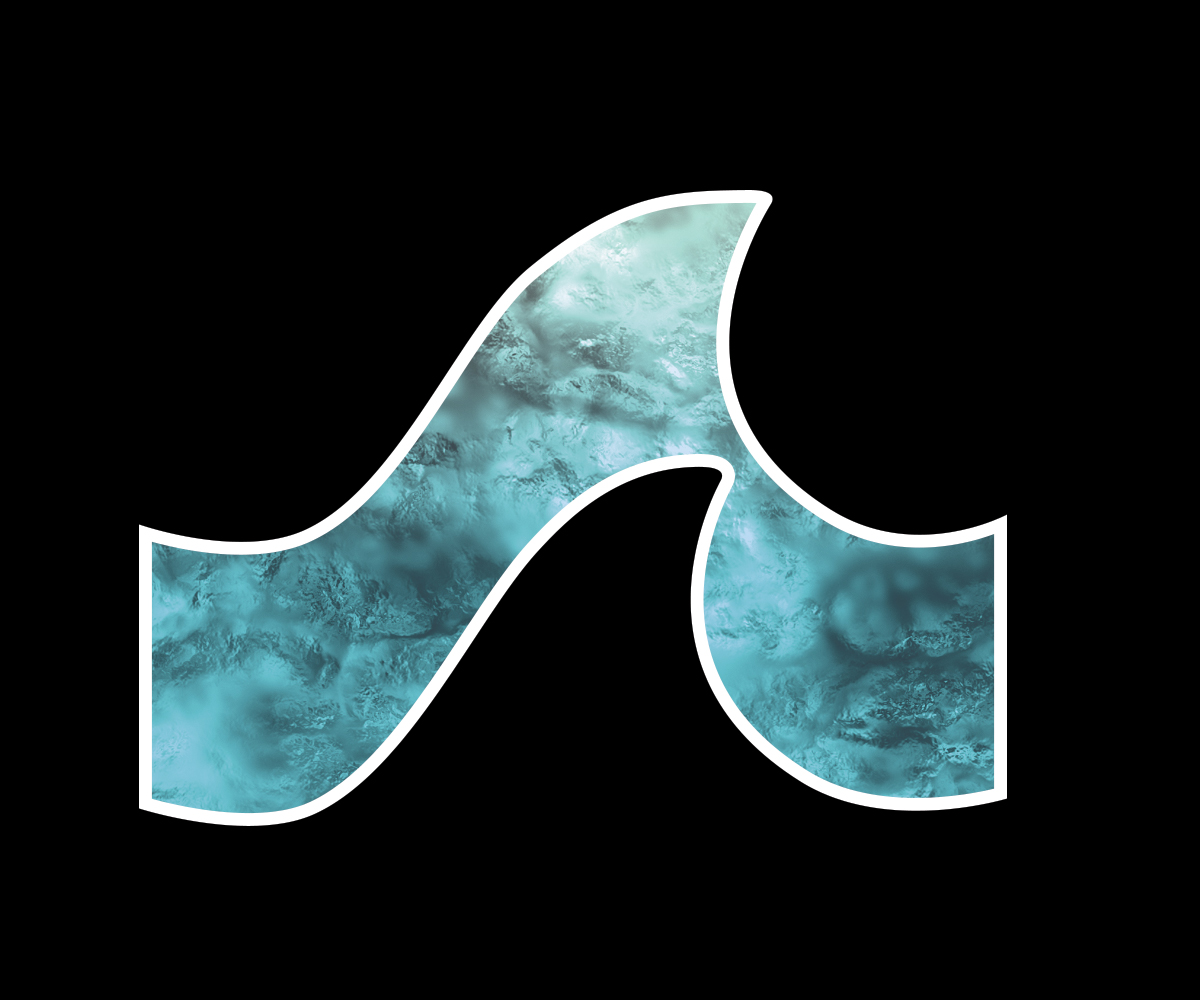 Leave comments below.

#water #logo #logodesign #vital